Description
Put your performance first.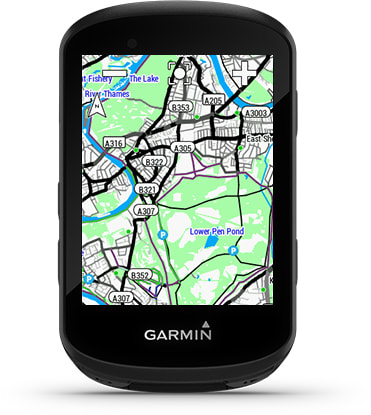 RIDE-SPECIFIC MAPPING
Whether you're riding mountain, gravel or road, see key map information based on ride type. Easy-to-interpret bike-friendly routes are more visible, so you can find what you need in a snap.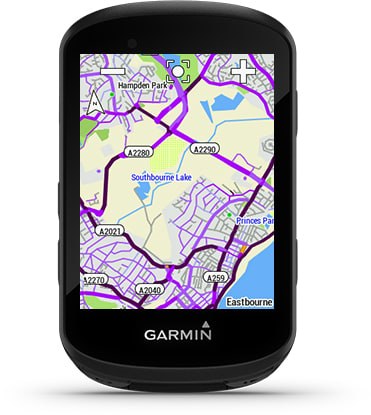 GARMIN CYCLE MAP
Ride with preloaded maps that have wider coverage than ever before, including worldwide MTB trail data from Trailforks.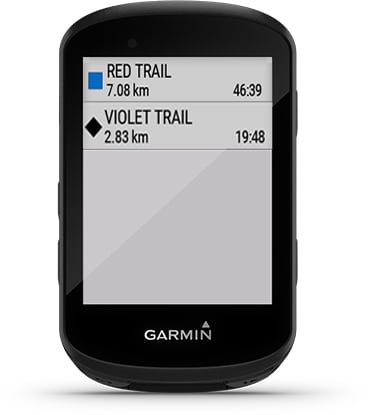 TRAILFORKS APP
Track the details of every ride with mountain biking metrics plus specialised grit and flow measurements that rate trail difficulty and how smoothly you descend, giving you a score to beat next time.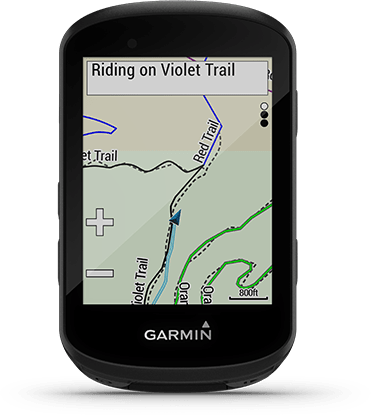 FORKSIGHT MODE
When using the Trailforks app, this mode automatically displays upcoming forks in the trail and gives you context by showing where you are within a trail network.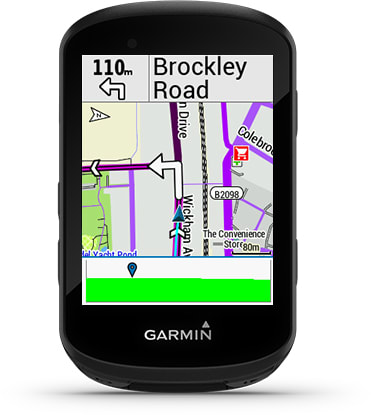 TURN-BY-TURN DIRECTIONS
Never get lost with turn-by-turn directions and alerts that notify you of upcoming turns.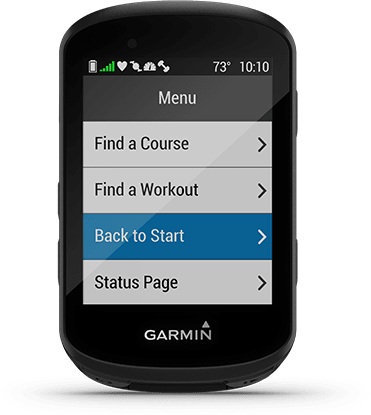 BACK TO START
Edge® 530 is smart enough to guide you back to the route — or back to start — if you deviate from it or decide to head home early.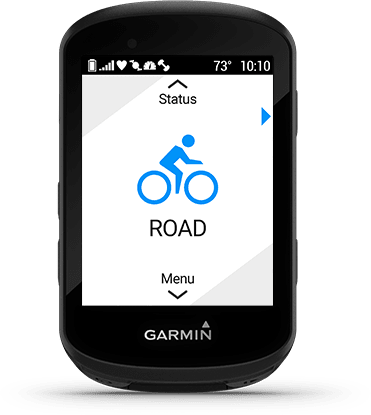 ROUTE CALCULATION
Be ready to ride more quickly. Our routes now calculate faster and cache so you can spend more time riding and less time waiting around.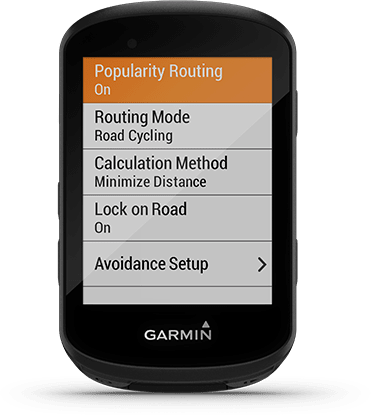 TRENDLINE™ POPULARITY ROUTING
Using the billions of miles of ride data that cyclists have uploaded, Edge® 530 can find the best route — choosing from roads (and trails) most travelled.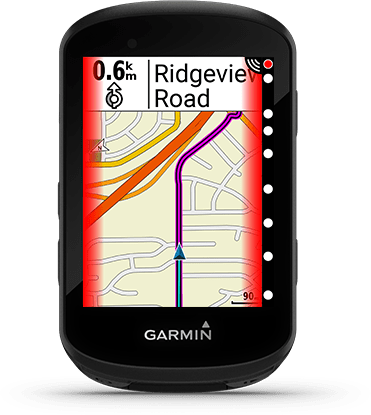 VARIA™ COMPATIBILITY
Pair the Edge® 530 with our Varia rearview radar and lights so you can easily see and be seen.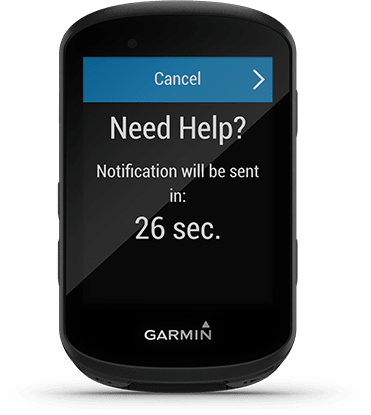 INCIDENT DETECTION
This Edge automatically sends your location to preloaded emergency contacts if it detects an incident2. Incident detection is enabled by default for Road, Gravel, Commute, Tour and eBike activity profiles only.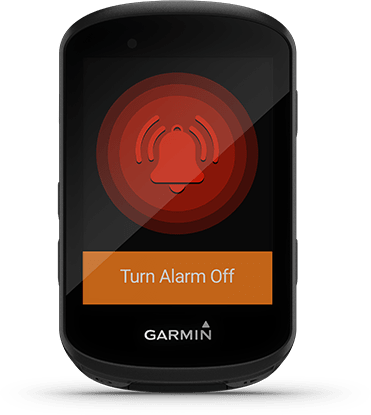 BIKE ALARM
The PIN-protected bike alarm will notify you on your smartphone3 if your bike is moved while you're inside getting water or making a pit stop.